Purim is around the corner and as a dad, I always have to remind myself a few things about the holiday. Purim is a fun holiday for both adults and children, or at least it can be. But, it's easy to forget for a moment that you are allowed to have fun with your children around. It's even easier to forget what type of fun to have around your children
Purim While Dadding
Remember! Kids, watch everything that we do as dads, even when we think they are ignoring us, or we are ignoring them. Think Black Hole Son by Soundgarden.
There is nothing wrong with drinking, and enjoying it, despite what my mother says, but there is a problem with getting piss drunk. You know your capacity to hold your liquor is low, so act accordingly. You don't need your children learning how to pee in their beds from you, especially after you spent months potty training them.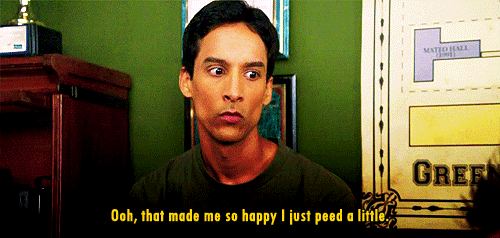 Purim Be a Husband
An important part of being a dad, is being a husband, or husbandry (yeah, I know).
This holiday is not just for us dads, moms work just as hard (some would say harder) and deserve to let loose as well. Don't be one of those guys who makes his wife do everything while you get piss drunk.
Also, there is NO VACATION FROM BEING A DAD. They are still watching you! Purim – Drink Responsibly
I don't care where you live! Don't drink and drive! I ask this as a dad who worries about his kids constantly. Purim is no excuse for being a fucking moron. Drinking and driving is just dumb, separate between the two!
It doesn't matter how many drinks you had or how well you drive while drunk, just don't. For the sake of my kids and yours don't be an asshole!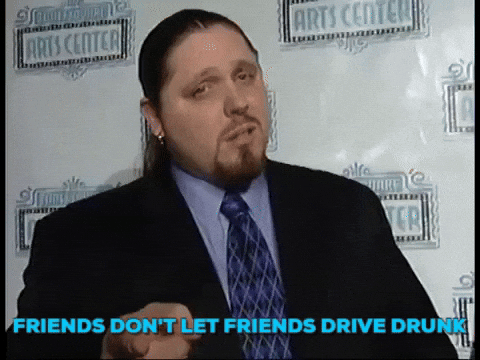 Costumes
Get in the spirit! I don't know why I have such a problem with this, but I don't enjoy dressing up. I'm lazy, but there is nothing wrong with showing your kids that you can do it today. Sure you'll dress as a pirate for the twentieth time, but it's something.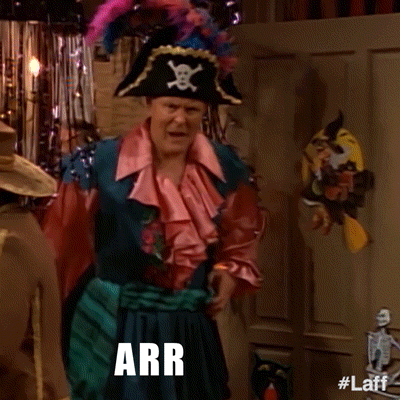 Have fun
Have a good time this Purim, show your kids how you let loose. That way they can learn to let loose as well…
Enjoyed? Read more about being a dad here