Being a dad is not for the weak. I am not talking about fathering a child because that anyone can do, but being a dad is a real job.
It is finally becoming a known fact that being a mother (full-time or part-time) is not an easy job, but people, even dads sometimes, think that being a dad means just showing up.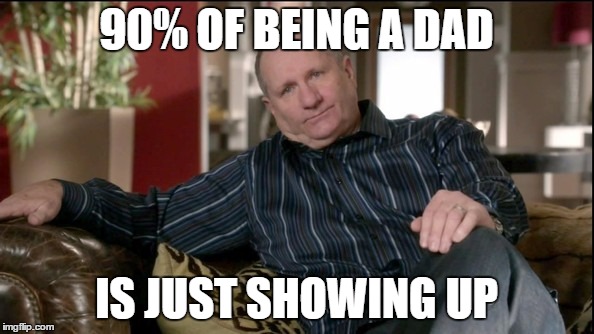 But being a dad is work! It means waking up early in the morning, getting your kids ready for school, and dropping them off. Then you go to work to help provide for your family, and when you come home it's back on!
Bathing your kids, making dinner, and putting them to sleep. Some of us even wake up for the children at night to help our wives get some rest. Being a dad means playing and taking care of your kids.
Moms don't have the balls to be  dads! (literally)
Being a dad is not easy but it doesn't mean that it can't be fun. And sure, you're not supposed to laugh at your kid when they do something epic, but your not supposed to mix alcohol and red bull either.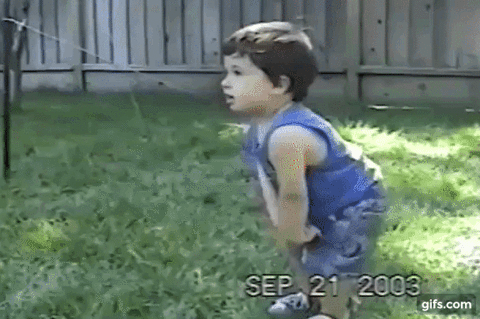 Dadding
So here we are, at a point in time when dads have a strong influence on what happens in the house. Where we are working towards equality, were moms and dads are seen as equal partners.
Let's celebrate dadding.
Let's celebrate, everything that makes dadding great like:
Whiskey
Barbecues wherever we go
Clothes that may not match, but at least they are wearing clothes
Totally understanding how to brush our daughters hair
The kids bathed two days ago, they'll be fine
Dad jokes
Telling kids to ask their mom
So, if you want to read more about dadding and supporting other dads then subscribe and follow me on
and tell me what you want to read about. What you liked and what you hated.
Want to read more? Read about our trips in Israel